Latest Health & Nutrition Software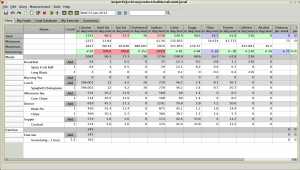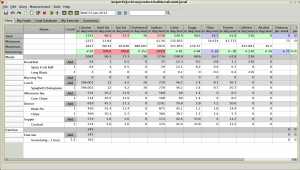 JXCirrus CalCount is a food and exercise diary designed for people who are in the process of losing weight, tracking their exercise, or just want to watch what they are eating. Benefits of Instant Face Lift: Lifts and tightens skin instantly, Vanishes the fine line like magic, Works immediately, Can be used effectively with other products. Must Have Products That Will Keep Your Child Safe Around The Home, 12 must have products described along with several Baby Safety methods - 8452 words in this article. Open Fitness tracks workouts, supplement usage, diet, measurements and more. Chart your progress for any of these. Share workouts and diets through email or through the Open Fitness Network. It's easy to use and designed to keep you motivated.