Latest Personal Finance Software
JXCirrus Finance lets you take control of the chaos of your home finances. Follow and check the balance in all of your bank accounts. Create budgets to track where the money is going.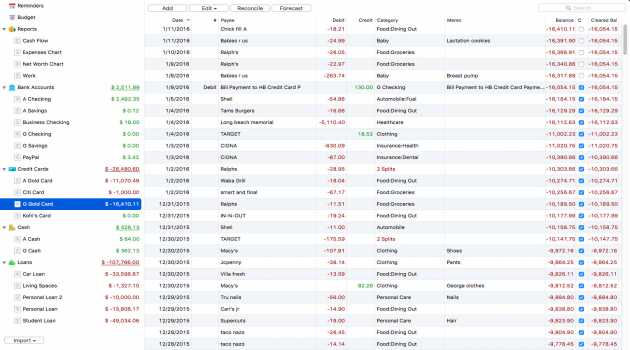 Moneyspire is the best money management, personal finance and budgeting software for Mac, Windows, Linux, iPhone, iPad and iPod Touch. Get your financial life in order and know where you stand with Moneyspire.