Latest Encryption Tools Software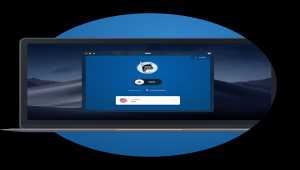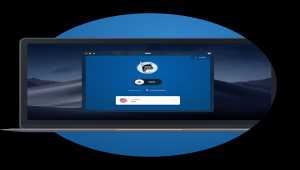 HMA VPN strips away everything that makes you unique and identifiable online, hiding your IP address and encrypting your data to keep your browsing history private
Generate and verify file hashes.
wolfSSL is a lightweight SSL/TLS library targeted for embedded and RTOS environments primarily because of its small size, speed, and portability. It employs a dual licensing model, making it available under both GPL and commercial licenses.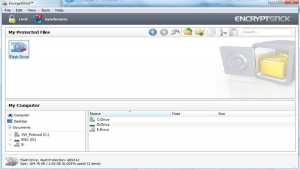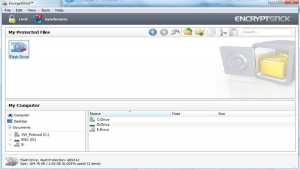 EncryptStick will store, protect, synchronize and securely backup your data, with military grade encryption. Join the thousands of users who have gained control of their digital life and greater peace of mind, with the power of EncryptStick.
Fully encrypted secure email, chat, and collaboration. Highly secure email that uses strong cryptography to protect your data, and exceeds most privacy and security requirements for compliance. For more details visit http://www.cryptoheaven.com