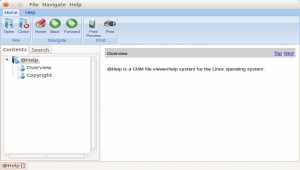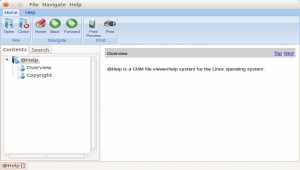 @Help is a CHM file viewer/help system for the Linux operating system. Active@ LiveCD is tool set which helps you to recover lost data, reset passwords, back up computers, securely erase data. Touch2Sleep provides a quick 1-click (or 2 click) [based on your PC setting] to move your machine to sleep. We invented this to remove forever the need to shut down your machines unless you absolutely need to. Save Time and Save Power ! Parallels Workstation 2.0 enables users to run multiple operating systems, including Windows, Linux, FreeBSD, OS/2, eComStation, and MS-DOS, simultaneously on one physical machine without partitioning or rebooting. Parallels Compressor Workstation is a powerful, easy-to-use disk management tools that improves the performance of any Parallels, VMware and Microsoft virtual workstation running Windows by reducing virtual hard disk size by 50% or more.