Latest Investment Tools Software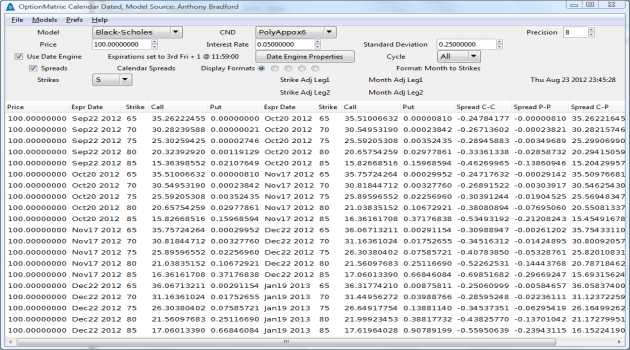 A real-time generalized financial derivatives calculator supporting 136+ theoretical models from open source libraries. This is not a 1 line options calculator but rather a option chain control system with all inputs adjustable.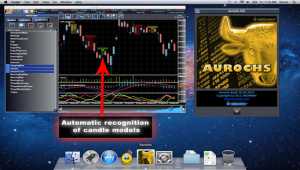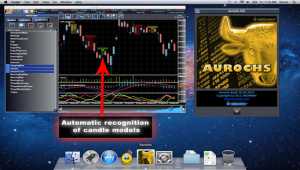 Aurochs is a program for technical analysis. Forex Supersonic is a super profitable new generation Forex robot that has been proven to be extremely safe on REAL live accounts and makes consistent profits. Utilizing amazing strategy for low risk and high gains. Highly reliable and consistent. Xtreme Pip Poacher is the Ultimate Multi-Currency EA Backed Up By Hard Proof Real Accounts, Real Trades and Real Unsolicited Testimonials. Excellent auto trading robot for Forex traders of all levels, for sharp accurate, profitable results. Pro Forex Robot is designed to automate Forex trading for highly profitable results. Pro Forex Robot is considered an excellent forex automation tool and is buit to profit under any market condition using unique technology and algorithms. Analysis Modules provide business forecasting, valuation, breakeven and price analysis. With up to a 10 year Forecast, Sensitivity Analysis, Investment Return, Net Present Value, calculated Business Valuation, Breakeven and Optimum Price analysis. StockMarketEye is an easy to use portfolio tracker and stock watcher that helps you keep an eye on your investments and the stock market. Track portfolios, keep watchlists, view charts including technical indicators, and free, flexible stock quotes.