Latest Themes & Wallpaper Software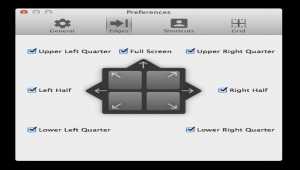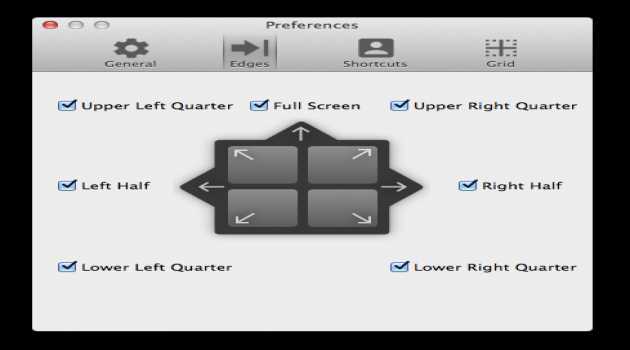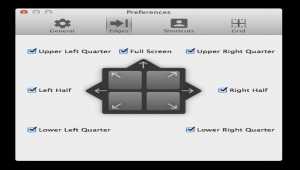 Cisdem WindowManager for Mac lets you easily move, resize and arrange windows by 3 ways: drag them to the edges or corners of the screen, then they€ll be auto-resized; with grid system to select the area they should cover; or with keyboard shortcut Virtua Girl HD is a free software that brings strippers right to your Mac OS X desktop. Girls come to dance and strip on your monitor while you continue using your computer. Wallpaper Wizard - is a wallpaper changer with the unlimited access to the private collection of 100 000+ high resolution wallpapers. update your desktop background wallpaper daily with beautiful images from web page of National Geographic's photo of the day.