Latest Simulation Software Everybody knows that parking in the center of the city is not an easy task. We suggest you to improve your parking skills in this new freeware parking game from Cooking-Free-Games.com. Freeware for Mac OS.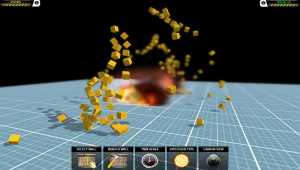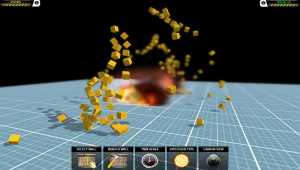 Demolition Physics - demolition simulator in 3D with real physics. 10 types of explosions: from the fiery trail to the atomic explosion. Each explosion has its own distinctive features and different impacts on the destruction.
The Flower Shop is a dating and farming simulation game. The game features nine different endings that change based on your decisions throughout the game. Will Steve finally learn to be responsible? A good farmer, even? Will he make up with his girlf
Spirited Heart is a fantasy life simulation game. Create your fantasy alter ego choosing between an apparently normal human, a cute elf and a wicked demoness. Every character has different starting attributes that will greatly influence the gameplay.