Latest File Sharing/Peer to Peer Software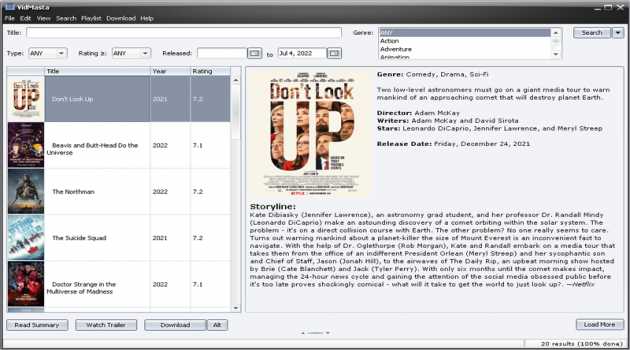 Watch or download movie and television titles in any format (TV, DVD, 720p, 1080i/p) with as few as two clicks of the mouse. The first click is to hit the search button. The second click is to hit the download button. Upload photos and videos to DropShots straight from your desktop. Upload large photos and videos 100x faster! Drag files from anywhere on your computer into the app's window and watch them upload in a blink of an eye. Sync your files easily and securely, with 256 bit AES end-to-end encryption using the TeamDrive cloud or your own server! Ever tried to send a large file over email, only to receive an error message? Good-bye email, and hello Tworb, where you can transfer small and large files quickly, securely, and easily.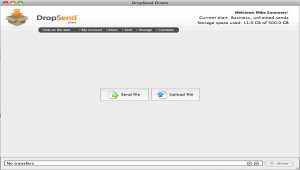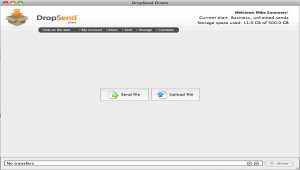 DropSend Direct lets you send large files to anyone, anywhere without being restricted by email attachment sizes. With DropSend you can upload and send files as large as 4GB each. Secure Social Media Sharing, Access and Multi Messenger-Desktop-Mobile-Web-Facebook, Share, transfer files, photos, docs etc of any size & stream music, remote PC access, 4 way video/ 8 way voice &more. Win-Mac-Linux-iPhone-iPAD-Android devic
Run your own file upload site like Rapidshare or Oron with XFileSharing Pro script. XFileSharing Pro script is an advanced solution for creating file sharing websites.