Latest E-Mail List Management Software Manage and use your contact lists more effectively with BigSender, the web-based contact manager and email publisher. Easily manage lists and send personalized newsletters, media releases, announcements or bulletins to some or all your contacts.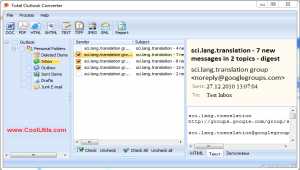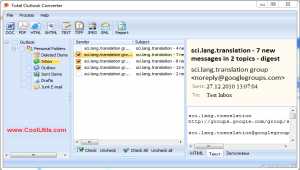 Convert Outlook emails to PDF, TXT, TIFF, DOC, HTML. Emails are converted in batch saving your time. Select the fields that you want to convert: sender, recipient, body, subject. Add a date or your company info to each page of the resulting files.