Latest Install & Setup Software Installer Builder for Business ... Auto Updater gives you a continuing revenue stream after the sale ... Track licenses ... Native on Windows, Mac, Linux ... Install the exact version of the JVM you want ... Customize installers and more. Installer Design Studio reduces the cost of application ownership and software distribution by simplifying the creation, modification and deployment of application installers.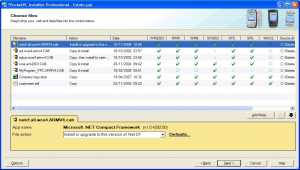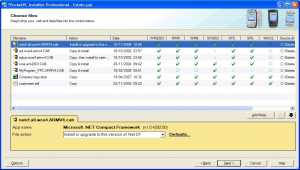 The easiest way to build a compressed installer file for your Windows Mobile, Smartphones and WinCE devices. Ideal for over-the-air installs, and for distributing one file containing the .Net CF libraries and your application.