 It comes up with a variety of categories such as Akbar Birbal, Tenali Raman, Panchatantra Stories, Arabian Night, Stories for kids, Inspirational, and many more!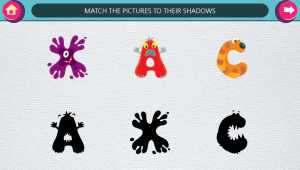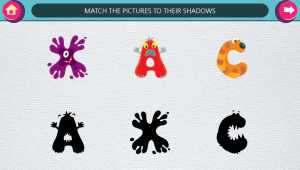 An English Alphabet learning app to teach Letters and phonics to Kindergarten & Preschool children. A fun way to encourage the child to learn letters and English Phonics while playing games. Looking for perfect presents for dads? No need to look further - we have it all! Presents for dad, dads, fathers, husbands, brothers, uncles, sons, boyfriends - you name it! Great gift ideas so you won't be stuck this year wondering what to get.