 FreeOCR is a totaly free Scanning and OCR program it very accurate and can OCR PDF files.
Pcx-Dcx Fax Viewer software program. One of the many ElectraSoft try before you buy software programs. View DCX and PCX files and convert them into TIF or PDF files.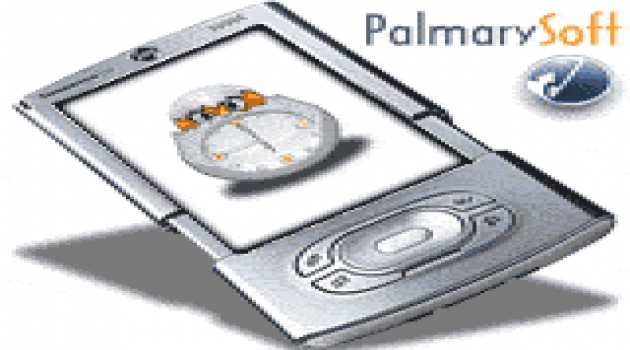 PalmaryClock Screensaver is a full-featured clock with skin and background support. Numerous skins we've developed for Palmary Clock allow you to adjust PalmaryClock Screensaver design according to your wishes.