Latest Remote Computing Software
Just like TSplus software, the TSplus App provides fast and stable remote connections from tablets and smartphones, to Windows desktops and business applications. It is designed on the same principles of security, simplicity and reliability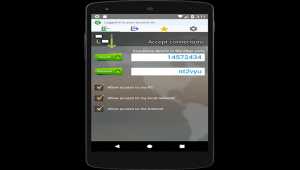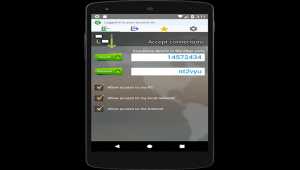 Zero configuration VPN using friend's or coworker's computer. Available for all major operating systems. My Portfolio allows you to update Google finance portfolio on your mobile phone. You need access to the internet and valid login and password. By entering this needed info you will be up to date with all Google Finance portfolio courses Blaze standalone software speed up remote desktop traffic by 10x across WAN, congested LAN, wireless & other network types. User gain quick access to apps & virtual desktops containing high graphic content, like PDF, PPT, 2D applications &amp Print on any clientprinter without driver on Terminalserver. Variable selection and standardprinter. Always same printername.
Award Winning Multi-Platform Remote Control Software. Featuring unique screen monitoring in realtime of multiple systems, Remote Control, Audio support, PC inventory and diagnostics, PIN connect, GEO locate, file distribution and much more.
NCP Secure Entry CE Client for communication with any IPsec gateway (e.g. Cisco, Juniper). The Client supports Windows CE, incl. Mobile 5 + Mobile 6. It also has additional security features like an integrated firewall.
Administer and remotely control all your PCs from any computer or iOS/Android/Windows RT devices with Internet access. Control your PC to run any program, transfer files, read and respond to Outlook email, even turn on your shut down PC.